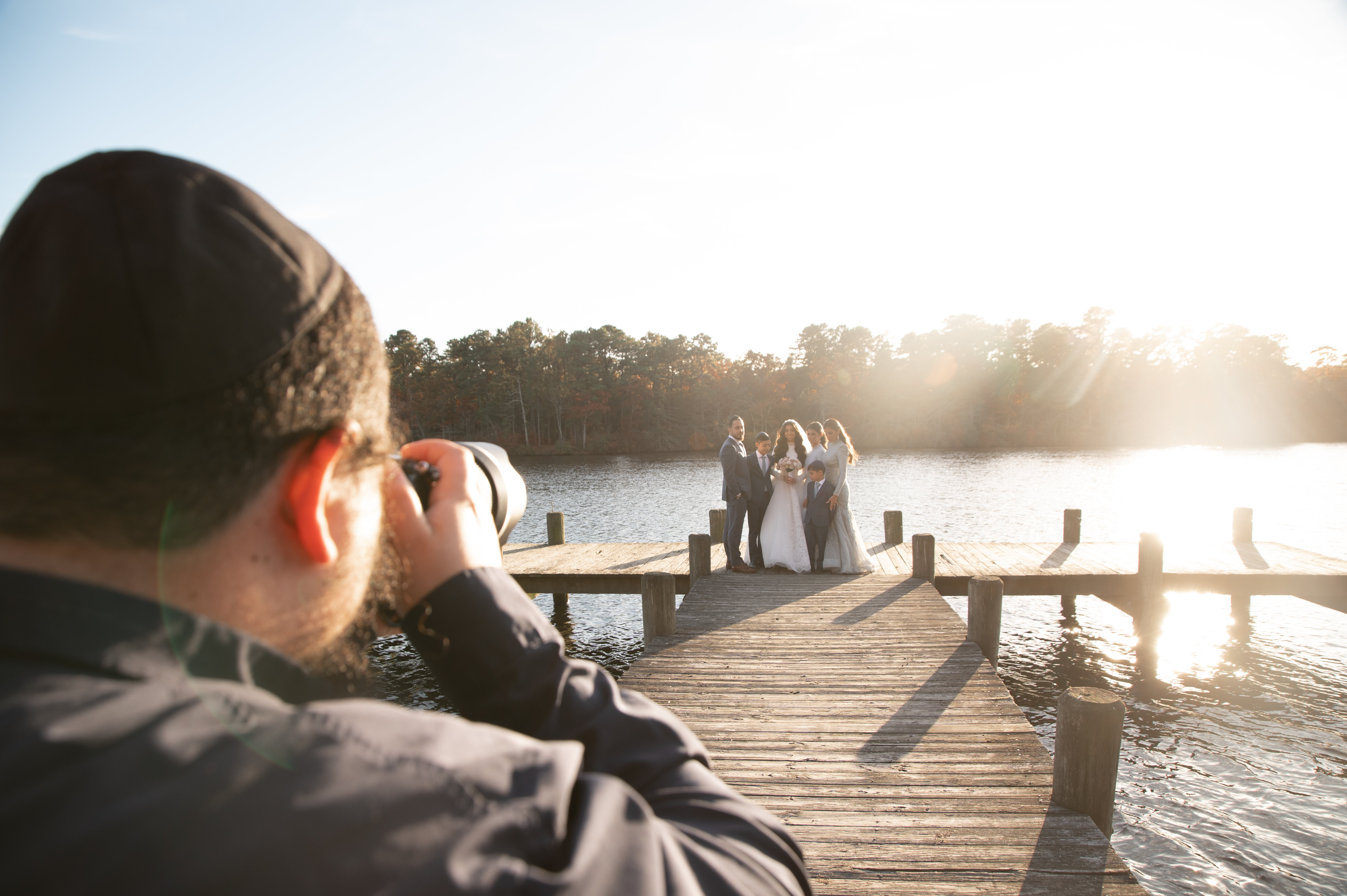 Photo & Video For Events
With years of experience capturing memorable moments, CJ Studios has been setting the standard in full-service photo and videe for weddings, bar mitzvahs, and other events. Our highly trained staff, state-of-the-art equipment, innovative techniques, top-notch editing, and incredible service set us apart, and we continue shooting for the stars so that every CJ Studios product truly shines.
---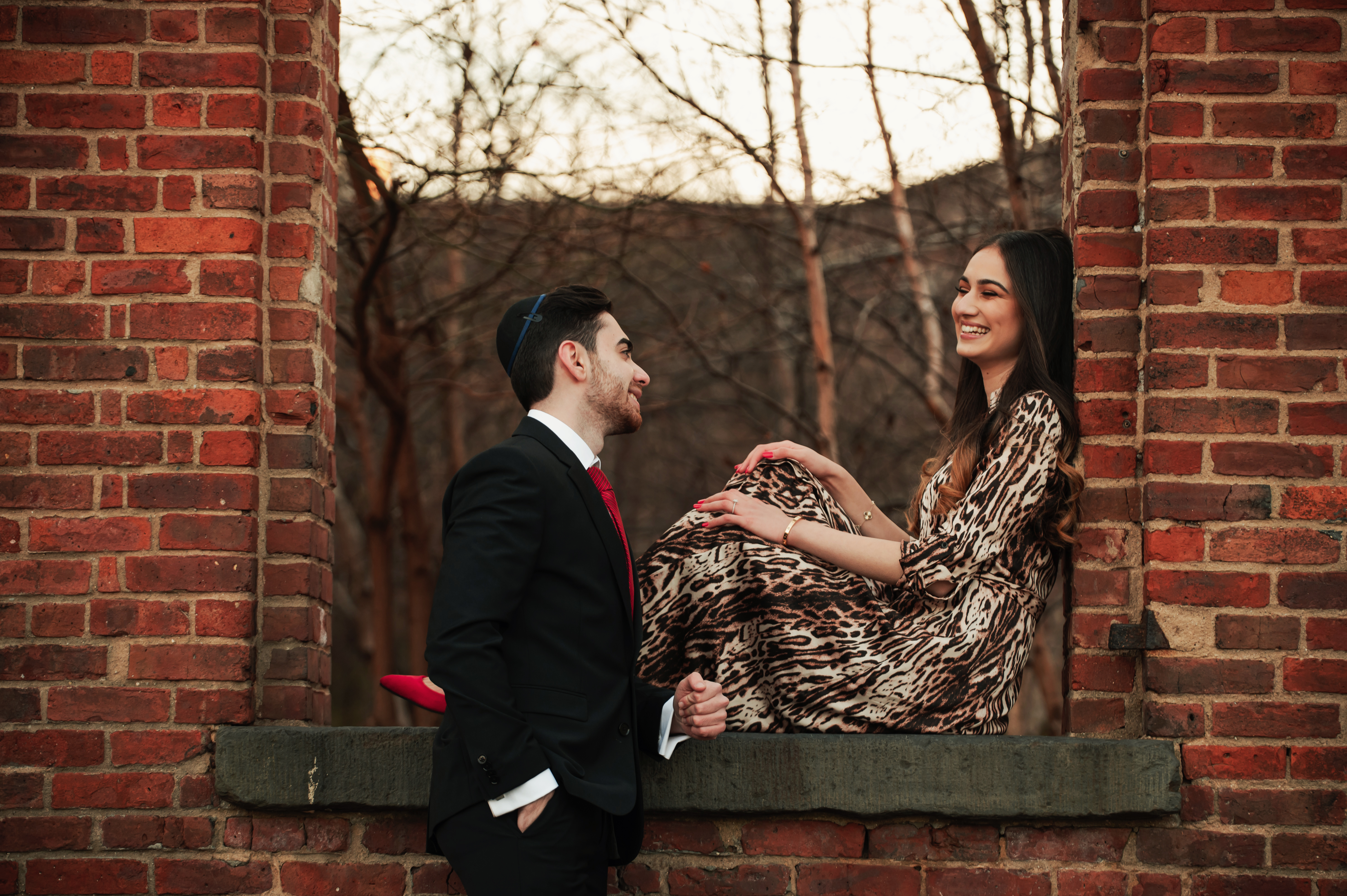 Engagement and Proposal Pictures
Engaged couples have a unique glow and we pride ourselves on being able to capture that special vibe. Whether you are looking for relaxed portraits, formal poses, a romantic shoot or totally unique and different look, we know how to get those priceless shots and are available throughout the tri-state area. Proposal pictures are our specialty - be sure to contact us so you can relive that once-in-a-lifetime moment again and again and again.
---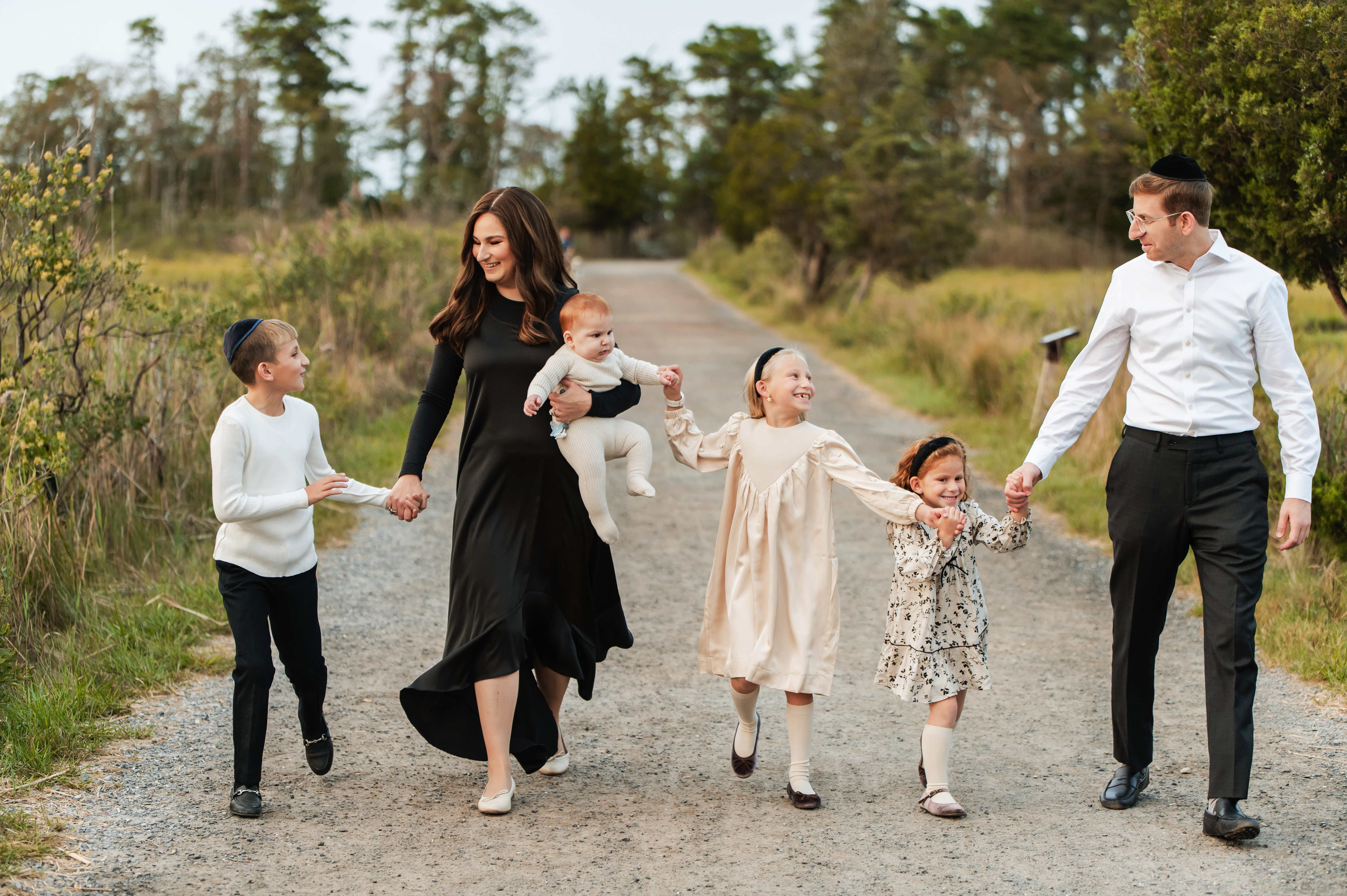 Family Photo Shoots, Headshots
Schedule your photo session with us today and savor those priceless moments forever. Whether it is a full shoot with the entire family, shana rishona couples photos, headshots for business purposes, or shidduch pictures to put your best self out there, our experienced professionals are ready to make it happen for you.
---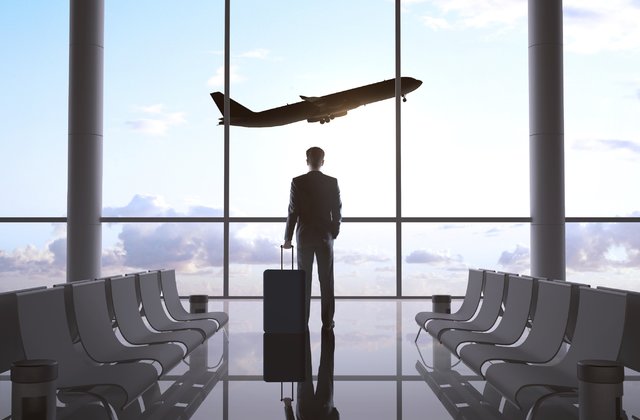 Destination Weddings
From day one our motto has always been "have camera, will travel!" Not only have we captured weddings in more than 23 states nationwide and in dozens of major cities in these locales, high end party planners in places such as Florida, Atlanta and Chicago routinely recommend us to their clients.  Over time, we have developed close relationships with vendors in numerous cities, offering top notch work at very reasonable prices, especially for those that involve travel.  And since we know just how many details our clients already have on their to do lists when planning a destination wedding, we save them the hassle of having to deal with extra arrangements by offering set travel prices.
---
Albums
With a full design team dedicated to creating custom designs and layouts, we can put together the album of your dreams. Whether you prefer to go with a traditional album, something more contemporary, or if have a funky idea in mind, our designers are more than up for the task and have plenty of samples for you to choose from, with a full selection of exteriors, a variety of colors and materials and plenty of engraving options. Our set design fee includes unlimited changes so that you get the album you want, the way you want it, with a print-your-own-option for those who prefer to go that route. While our online album design process is straightforward and easy to navigate, we do offer in-office consultations and assistance for a nominal fee.
---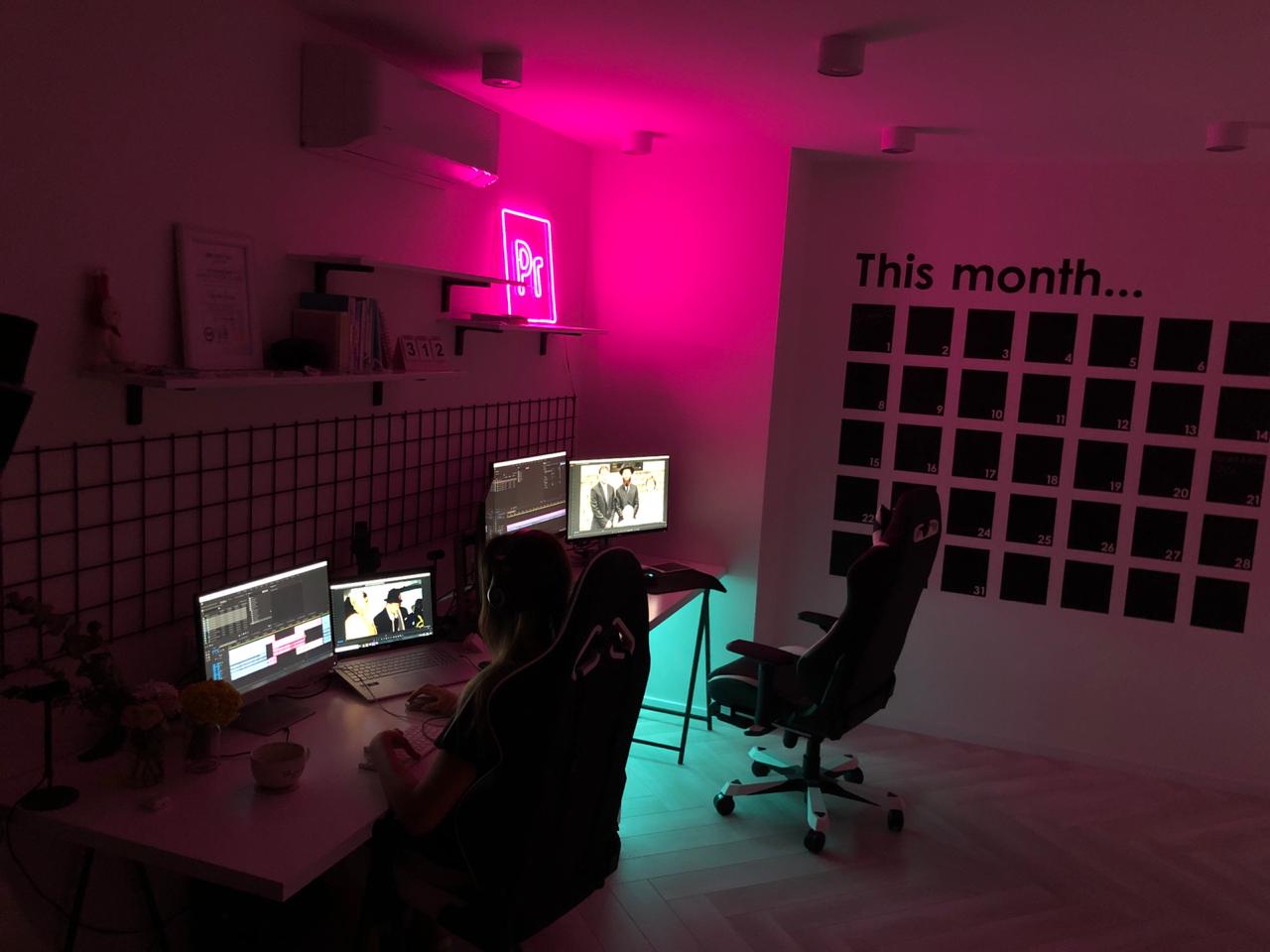 Editing
The footage and photos we capture at your event are truly gorgeous, but we consider them to be just a starting point. Our team of more than eight full time video and photo editors spends hours poring over every frame, adjusting the color and lighting as needed so that the finished product is one that wows. It takes as many as 40 to 50 hours of work to edit a single wedding video and two to three days to produce just one photo gallery, but the results speak for themselves.
---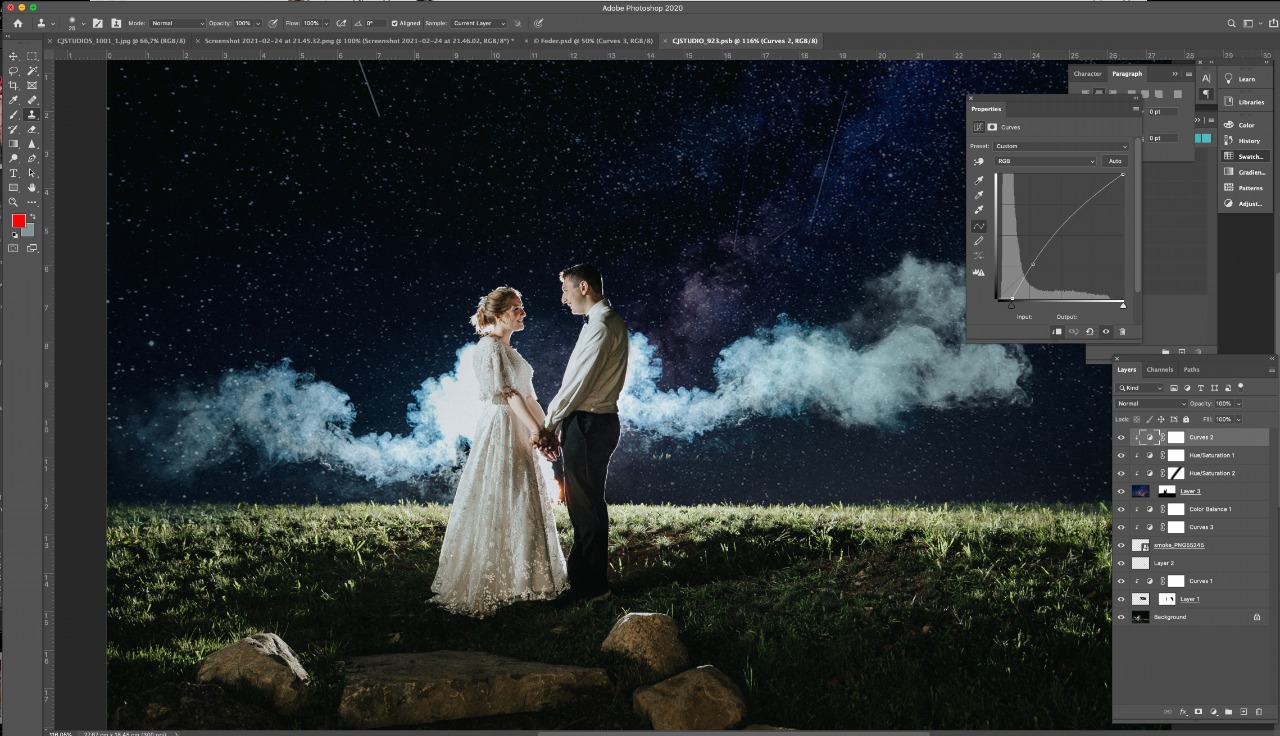 Photoshop
While every photo for every CJ Studios client is edited for color and lighting, we offer Photoshop in some of our select packages for an additional cost to take those already stunning shots to the next level. From things as simple as airbrushing out blemishes or shadows, to more complicated tasks like removing trash cans, making exit signs disappear or inserting people into a picture, our mega-talented Photoshop editors can do just about anything you can imagine, their years of experience and finely honed technique make the magic happen.
---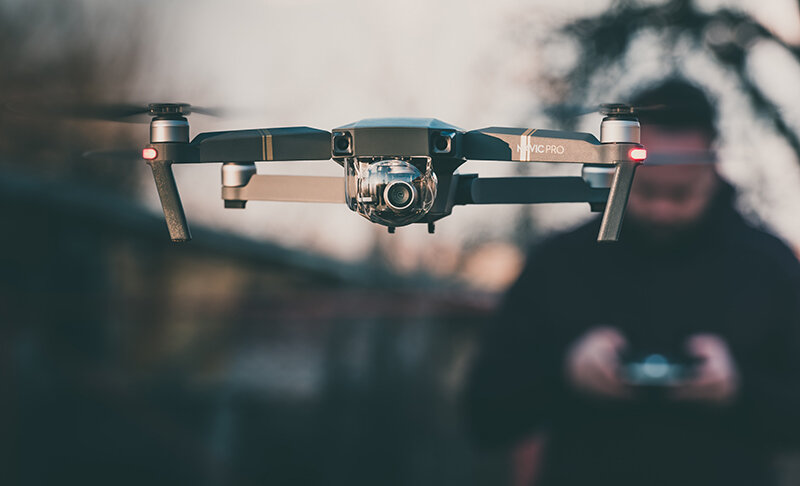 Drone
Back in 2014 and 2015 when drones first entered the market for consumer usage, CJ Studios was one of the first to make this incredible technology available in the Orthodox Jewish wedding world, those majestic overhead views taking our already exceptional work to the highest heights in every sense of the word. As trailblazers in the medium, our FAA-licensed drone pilots bring years of experience to the table at every event, their breathtaking work truly enhancing both our videography and photography. Please note that drone photography is offered only in select CJ Studios packages or as an add-on.
---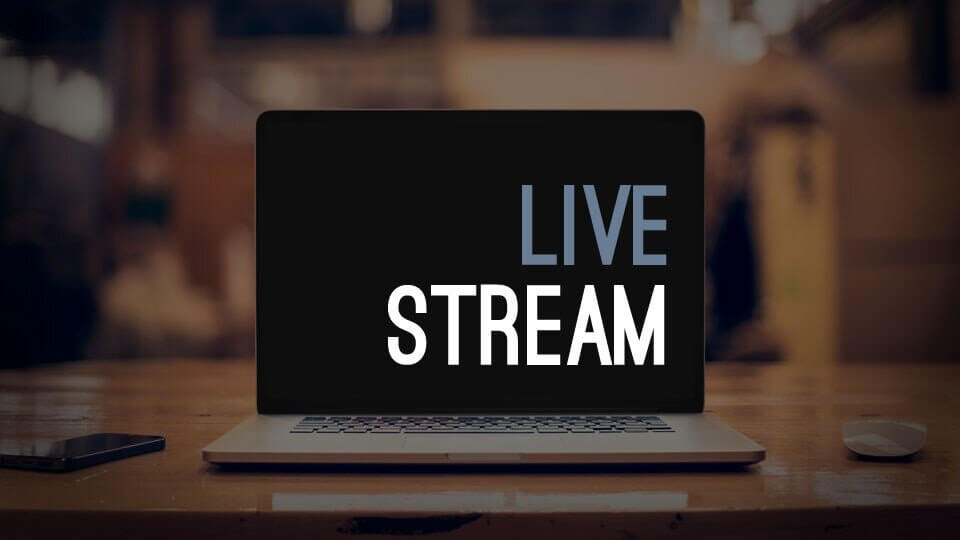 Livestream
They may be located a mile away, in another state or even halfway around the world, but thanks to the magic of livestream your guests can still take part in your simcha in real time. Our experienced specialists have the sophisticated professional equipment to stream crystal clear, password protected footage of your wedding or bar mitzvah directly to YouTube or Vimeo, so that remote participants can have a front row seat to your simcha. There are moments in life when there are no do-overs - make sure you trust them to trained professionals with high end equipment and not teenagers or relatives with smartphones.
---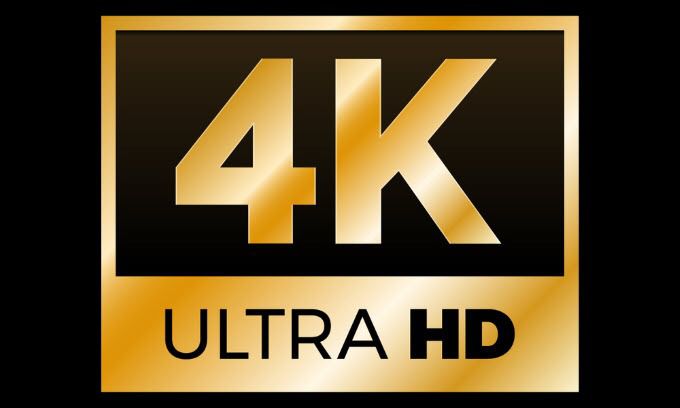 4K Video Production
Offering clarity, depth and detail like you've never seen before, 4K is the wave of the future and once again, CJ Studios is leading the way by offering this unparalleled level of quality which will one day become the new industry standard. Please note that 4K is a premium option available on video packages by request only.
---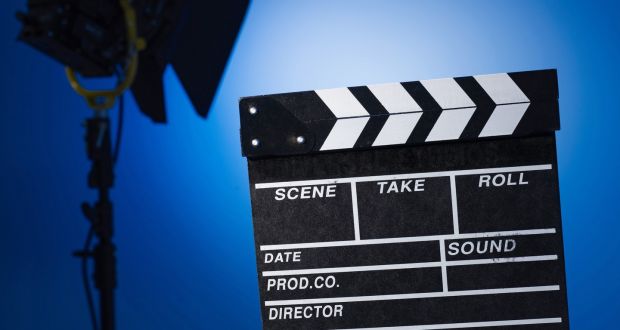 Video Production
While we may be best known for our work at weddings and bar mitzvahs, CJ Studios has an extensive portfolio of customized video productions for organizations and schools all across the United States, including live events and shows.   Our groundbreaking music videos for lead artists including Yeshiva Boys Choir, Eli Marcus, Zusha and Pumpidisa have all been YouTube sensations and we have also filmed numerous professional concerts that are currently available for sale as DVDs.  Please contact us to discuss your video needs and for a quote on your project.
---